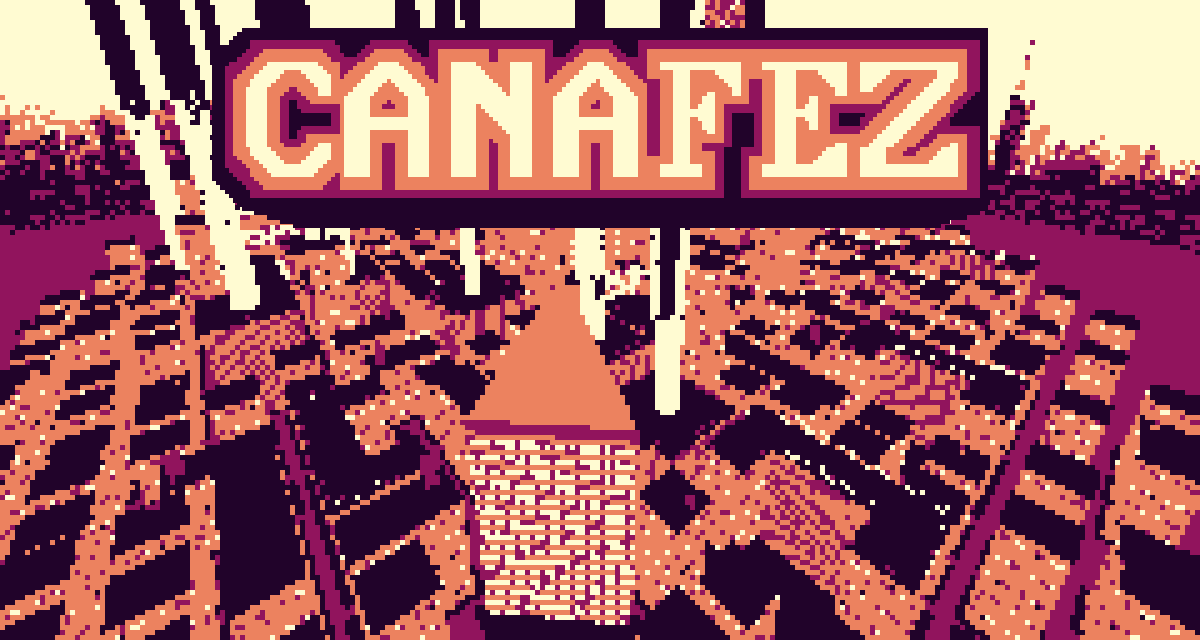 CanaFez
A downloadable CanaFez for Windows
CanaFez is a 3D arcade rooftop runner played in 2D.
Shift perspective at any time by rotating the camera to face and move in other directions. Explore a procedurally generated city to collect upgrades, jump huge distances for big points and to unlock new colour palettes!

ABOUT THIS BUILD
Current build 1.02 released 8th May 2017
CanaFez is a working title, I fully intend on renaming this project, just as soon as a new name (that isn't awful) comes to mind.
This is very much an alpha version of what is planned for future production. Think of it like a fancy prototype.
I'm aware that there are MANY issues and bugs with the current version of the game. I fully intend on fixing this issues in the coming weeks/months.
KEYBOARD CONTROLS
A/D - Move left/right
Arrow keys - Shift perspective + navigate menus
Space - Jump, select things in menus
R - Force respawn (in case you get in a pickle)
Tab - Open/close minimap
Escape - Pause
360 CONTROLLER
Left analog stick - Move left/right
Left/Right Bumpers - Shift perspective
A - Jump, select things in menus
X - Force respawn (in case you get in a pickle)
Back - Open/close minimap
Start - Pause
Download
Click download now to get access to the following files: